Emilia de Poret – This ain´t a love song
The second project that Lost Liners had with Emilia de Poret and director Marcus Lundin.
The video was made to market Emilia on the Japanese market. The song is a duet with the Japanese hip-hop star Verbal. In addition to Japan, the video has also been shown in Australia. Lost Liner animated all the graphic effects in the video and ensured that they were integrated into the material that was filmed.
- Director Marcus wanted everything to have a "hand-made" feeling, so we gave everything paper edges and a more characterized stop motion feeling, but in fact everything was computer generated.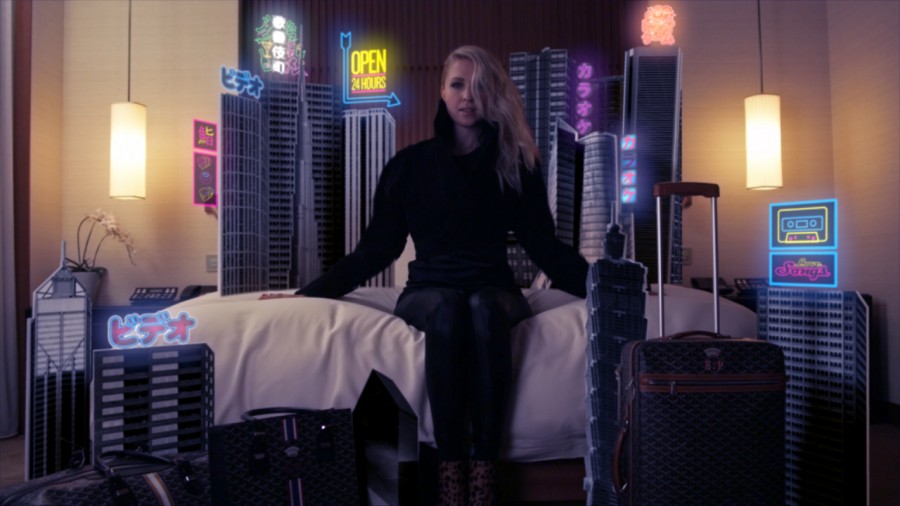 Project Credits
Lost Liner Productions
VXF Supervisor: Ulf Lundgren
3D and Comp: Martin Törnestedt