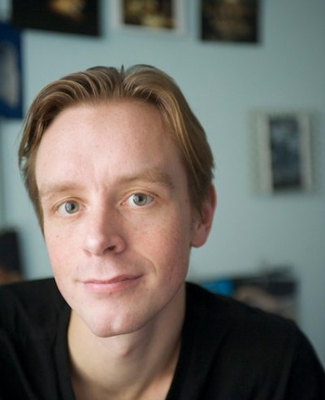 Ulf Lundgren
His interest for computers, film and design were awakened early in his life and as a 14 year old he made demos on a PC at home.
He was head-hunted while still at school and by the time he reached 20 he was practising at the animation and design studios of Duck Soup in Los Angeles. He eventually ended up working for Filmtecknarna. Ulf worked as a freelancer from 1996 until 1999, when he started Lost Liner.
- I have always had the need to tell an interesting story, this is something I try to reflect on in my creation of visual effects. I am inspired by many things, but if I must name sources of inspiration it would have to be Tim Burton and John Bauer.
Ulf Lundgren has more than 15 years experience of visual effects and has contributed to international blockbusters such as "The Golden Compass", "Harry Potter and the Philosopher´s Stone", "Harry Potter-The chamber of secrets" and the Bond film "Die another day". He has also been involved in music video production for, amongst others, U2, Madonna and Metallica.