Disney Biker
The Team at Flat Tire approached us with a great concept of three friends playing on a sunny summer day, all having to overcome their own fears.
To enhance the experience they wanted the kids battle side of the film to take place in a game inspired fantasy world. We jumped at the opportunity and created this wonderful and vibrant world of low-poly games that comes alive in the golden morning light.
Creating a full minute of animation with the clear idea that the world should be rich in details. We are happy and proud of the end result.
Project Details
Production year: 2011
Client: Disney Channel
Director: Mikeadelica
Production company: Flat Tire
Post production company: Lost Liner Productions
Number of shots: 21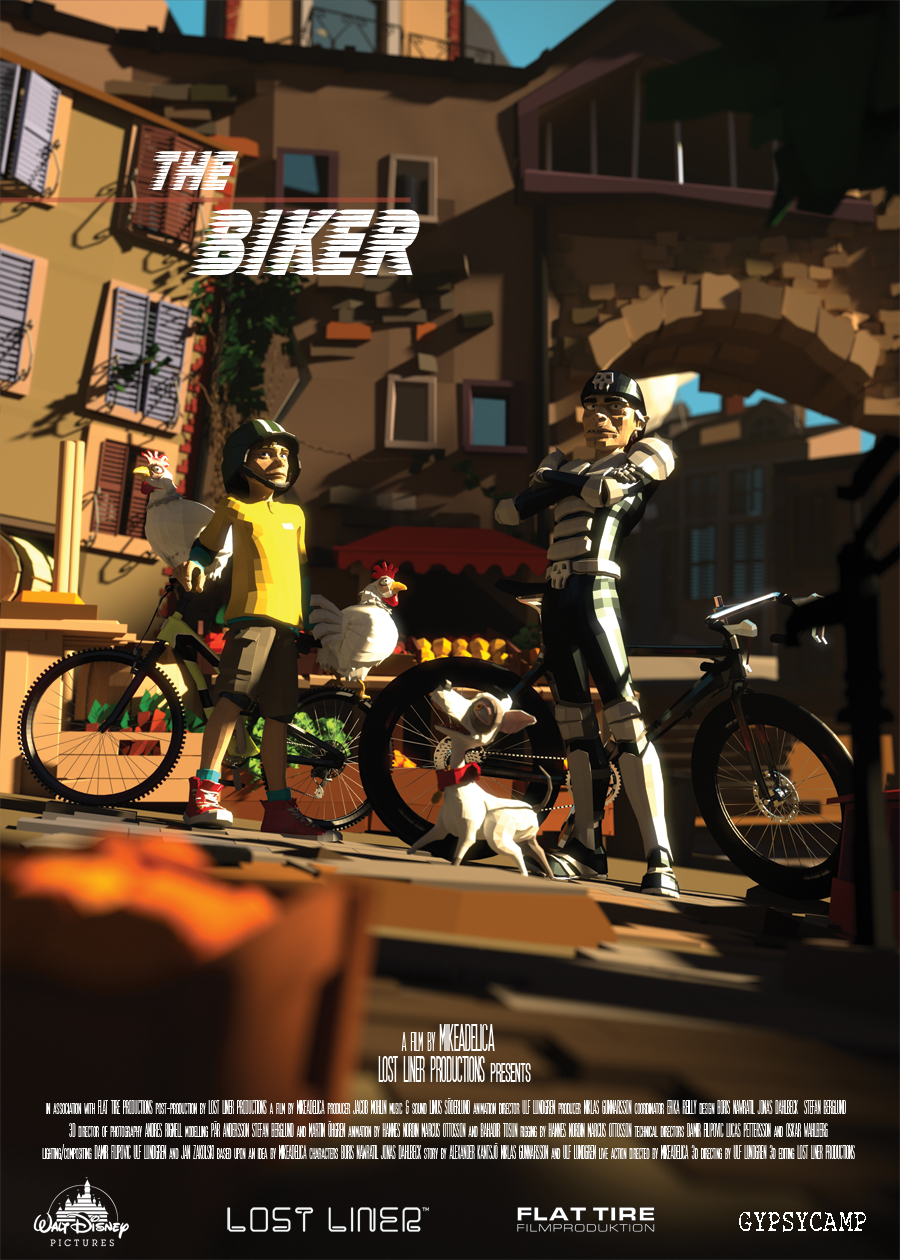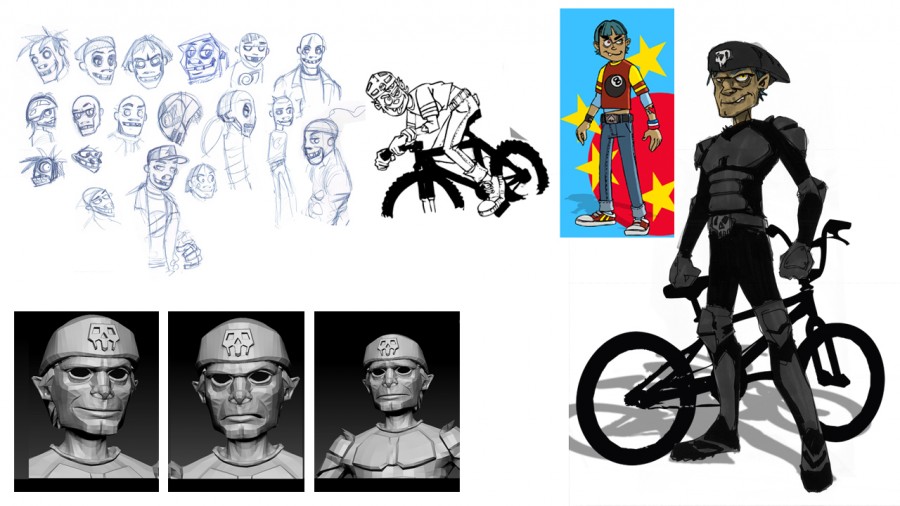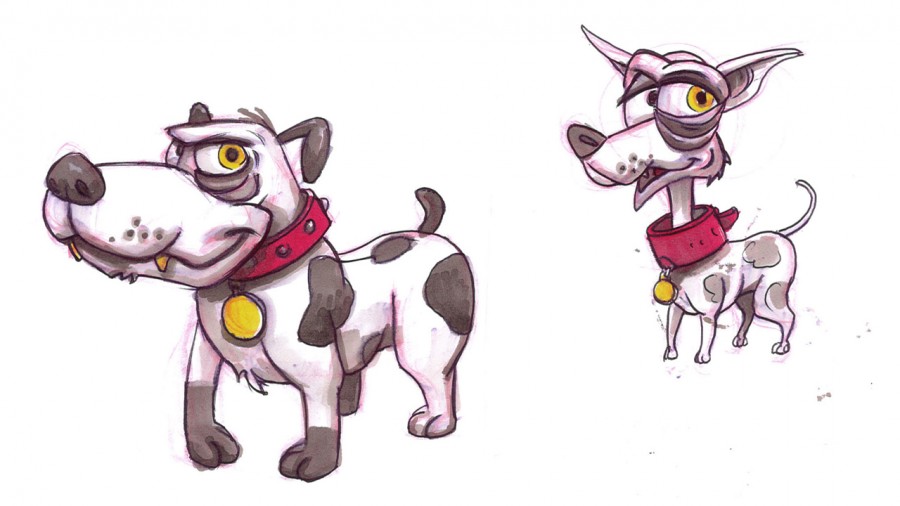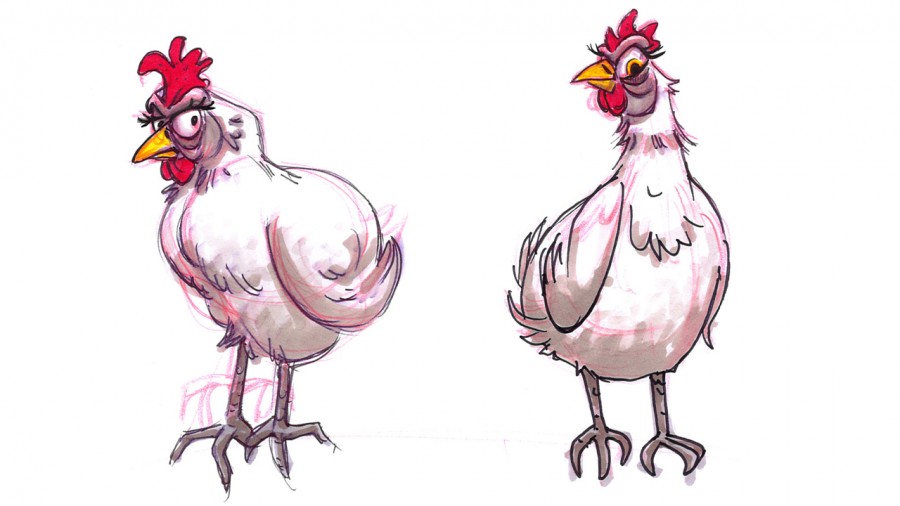 Project Credits
Flat Tire
Live Action Director: Mikeadelica
Live Action Producer: Jacob Mohlin
Music and Sound: Linus Söderlund
Script: Alexander Kantsjö, Lost Liner
Lost Liner Productions
Animation director: Ulf Lundgren
Producer: Niklas Gunnarsson
Coordinator: Erika Reilly
Design: Boris Nawratil, Jonas Dahlbeck, Stefan Berglund
Modelling: Pär Andersson, Stefan Berglund, Martin Öhgren
Animation: Hannes Nordin, Marcus Ottosson, Bahadir Tosun
Rigging: Hannes Nordin, Marcus Ottosson
TD: Damir Filipovic, Lucas Pettersson, Oskar Wahlberg
Lighting: Ulf Lundgren, Damir Filipovic
Comp: Ulf Lundgren, Damir Filipovic, Jan Zakolski
3D DoP: Andres Rignell