Insane
Insane is an independent thriller movie from Anders Jacobsson, the man behind the cult film Evil Ed.
Insane is homage to the classic movie Psycho, and had its world premier in October 2010; initially on Voddler and then as a direct-to-DVD release. Lost Liner were contacted when the production company Action Film needed an epic and dramatic final scene for the film.
- The underwater scene with seaweed, fish, light beams and such are completely computer generated. The challenge was to create a final scene that haunted the viewer and made them want more. It's naturally the end of the film that determines the attitude the public takes home with them from the cinema.
Project Details
Director: Anders Jacobsson
Production Company: Action Film
Post Production Company: Lost Liner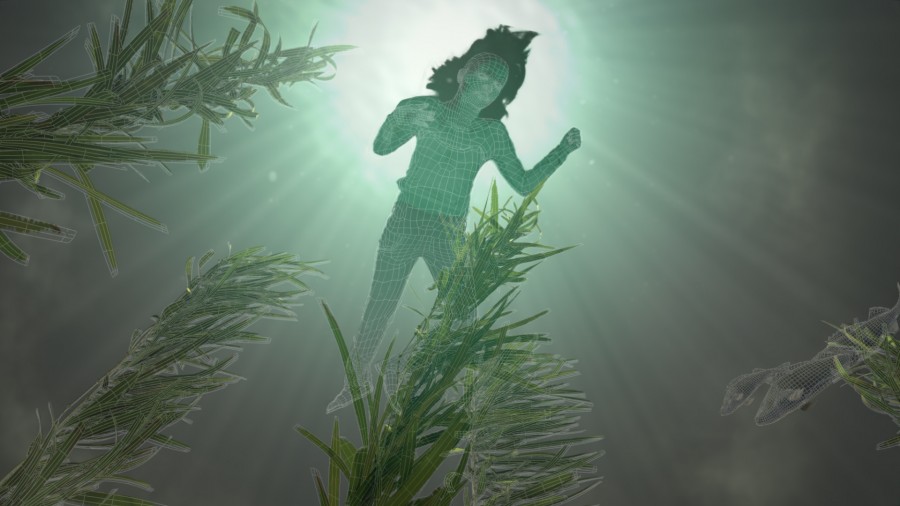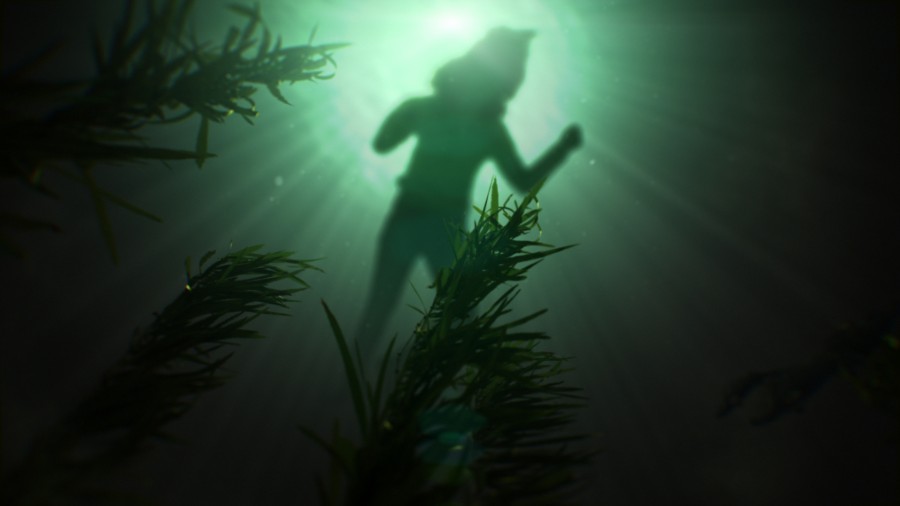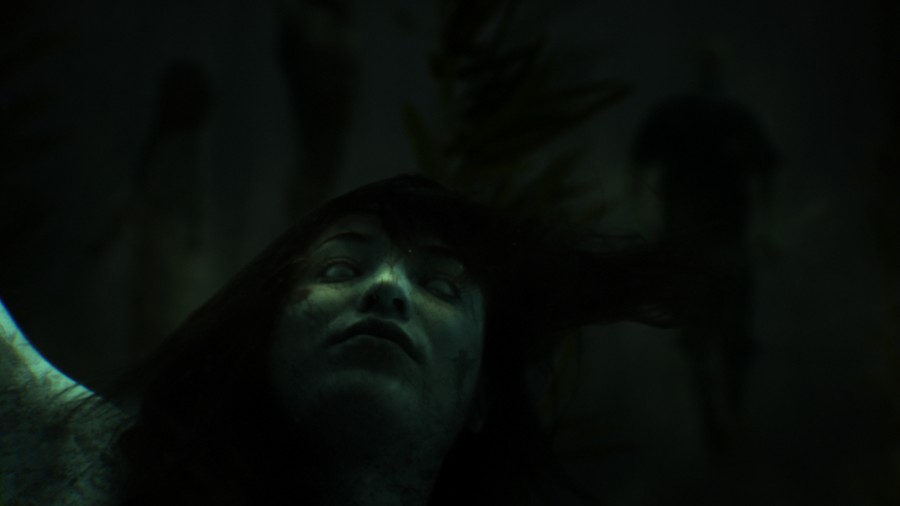 Project Credits
Lost Liner Productions
VXF Supervisor: Ulf Lundgren
3D: Martin Törnestedt, Hendrik Eklundh
Water and effects: Björn Lundgren
Comp: Martin Törnestedt, Hendrik Eklundh