LasseMajas detective agency
Swedish Television's Christmas calendar from 2006 was based on the popular LasseMaja books.
Lost Liner were given the job of creating the intro-scene where a virtual camera sweeps in over the fictitious town of Valleby, where all the events occur. The entire introductory scene is computer animated. They even produced computer generated modifications of real buildings that were recorded in the studio, for example the roofs of all the houses and the church spire were added digitally since there was not enough space to build them. The aesthetics of LasseMaja's detective agency are meant to reflect a "make believe image" of reality that reminds one of the illustrations in the books.
- The introduction is a homage to the Christmas calendars that I grew up with. Jan Lööf , who created "Skrotnisse and his friends" was a clear aesthetic reference.
LasseMaja's detective agency was produced in cooperation between SVT (Swedish Television) and SF (Swedish Film Institute). In addition to the intro, Lost Liner created around 50 fully computerised shots for the 24 episodes.
Project Details
Client: Svensk Filmindustri (SF) / SVT
Director: Henrik Georgsson
Shots: 54
Number of episodes: 24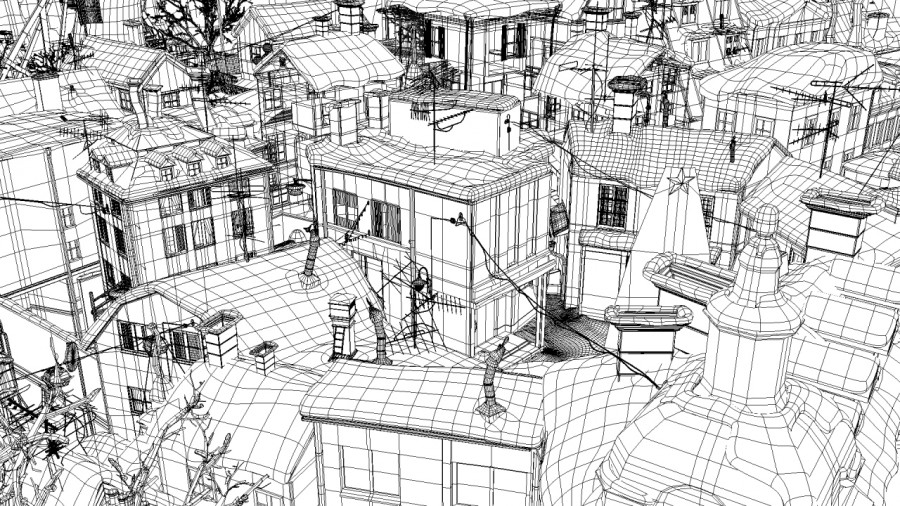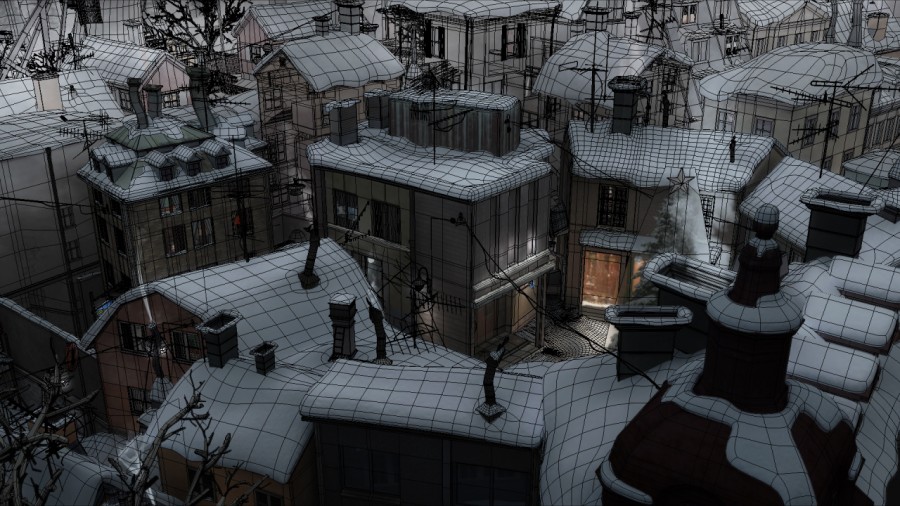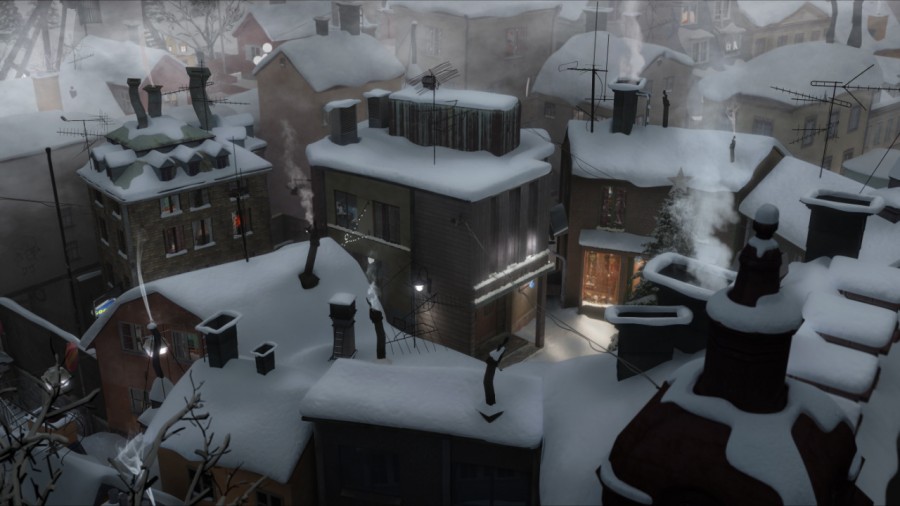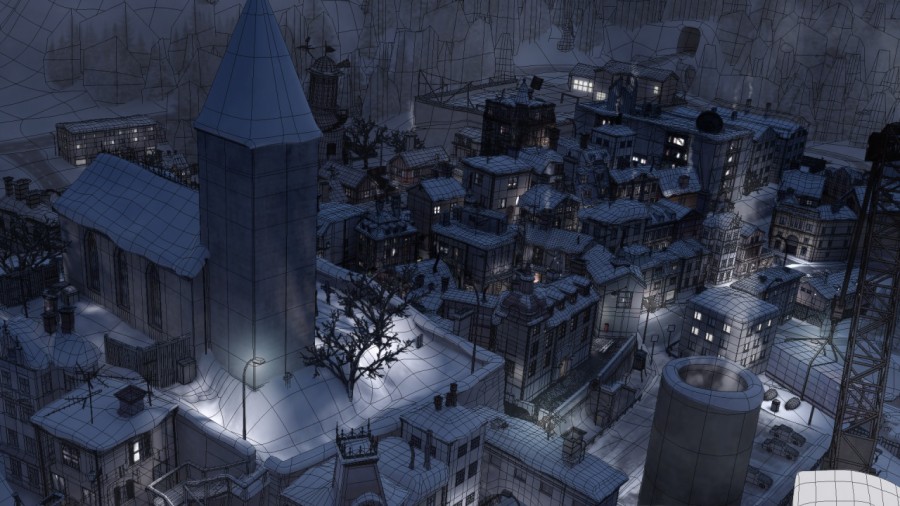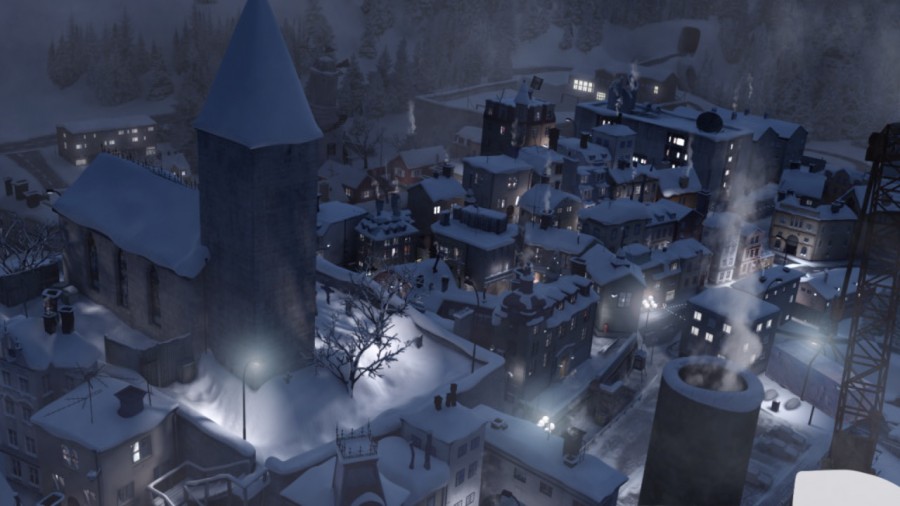 Project Credits
Lost Liner Productions
Supervisor: Ulf Lundgren
3D Generalist: Björn Lundgren
3D Generalist: Mia Tinglöf
Texture artist: Åsa Thomander