Dodge – Focus Group
Lost Liner Productions also got involved in the Dodge Caliber ad thanks to Framestore NY, who, due to lack of time, contacted Ulf Lundgren's team for the creation of the film's fictitious characters.
The film is based on the idea that some amusing, cuddlesome creatures are part of a focus group for Dodge when launching a new car. Lost Liner Productions created the pink horse, the green monster and the little brown creature with the big eyes.
Framestore needed someone who was fast and accurate to help them with production, and the choice was therefore Lost Liner Productions, who are both pioneers and specialists within computer generated characters.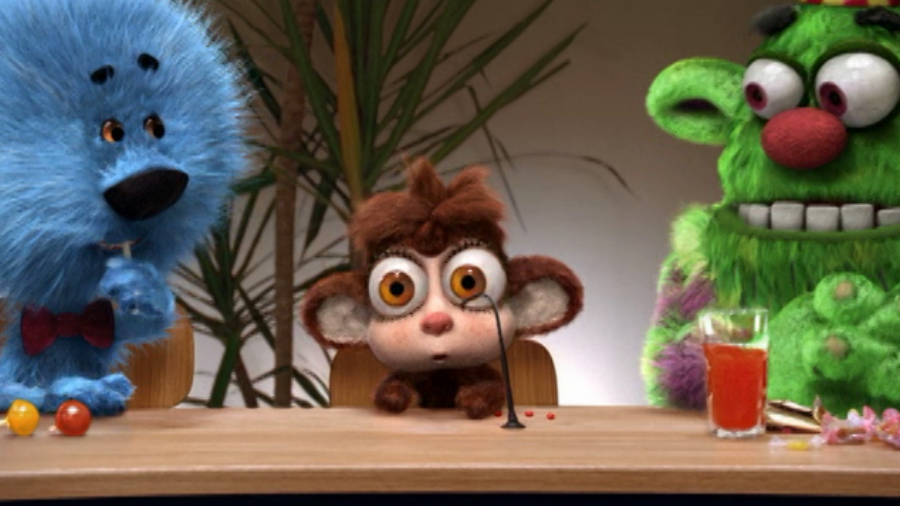 Project Credits
Lost Liner Productions
Modeling Supervisor: Ulf Lundgren
Modeler: Robert Södergren, Daniel Lindqvist