Telia Filmmachine
Based on Johan Kaltofts original telia machine, Lost Liner Productions helped DDB create two seperate machines – one for showing movies and one for major sport events.
Starting with the premise that the machine should be working if built in real life, Lost Liner Productions then turned to the Meccano dreams of their childhoods to construct this Rube Goldberg-esque contraption. The machine – exclusively expression driven – uses an elaborate system of gears, Malthusian crosses and rubber bands, powered by the single little engine in the lower left corner, to perform all of its actions.
A true geek experience with a final result that is both intricate and minimalistic.
Project Details
Production year: 2011
Client: Telia
Agency: DDB
Production Company: DDB Film
Postproduction Company: Lost Liner Productions
Versions: 2
Number of shots: 2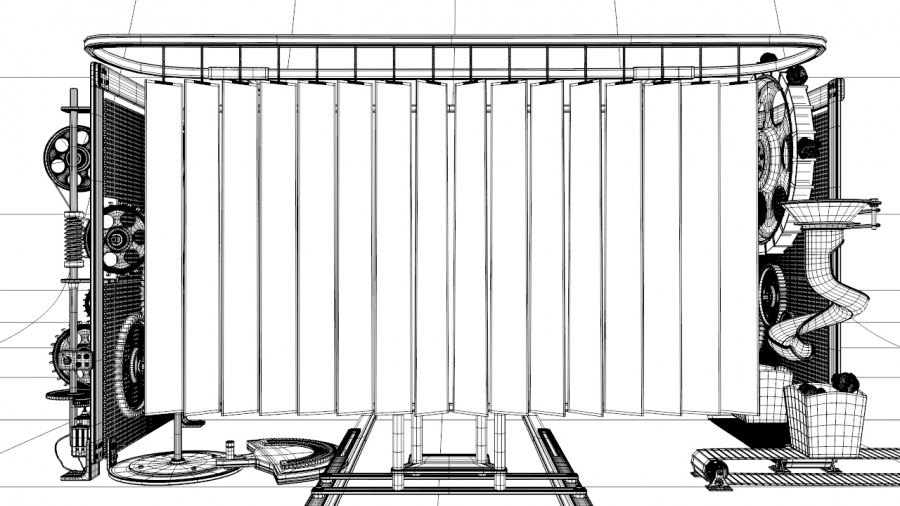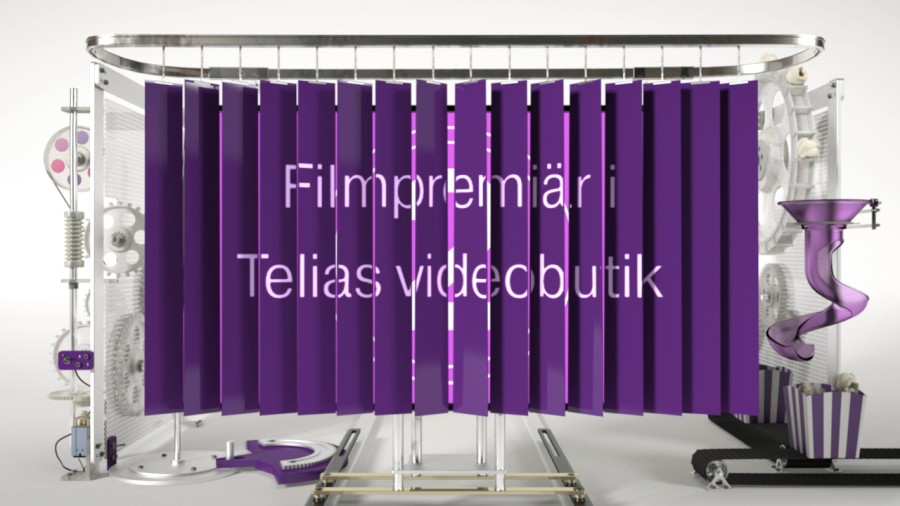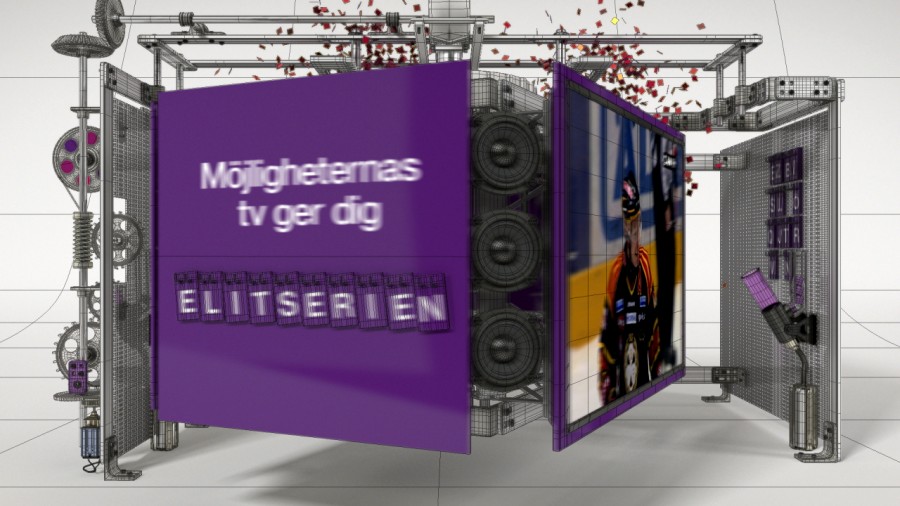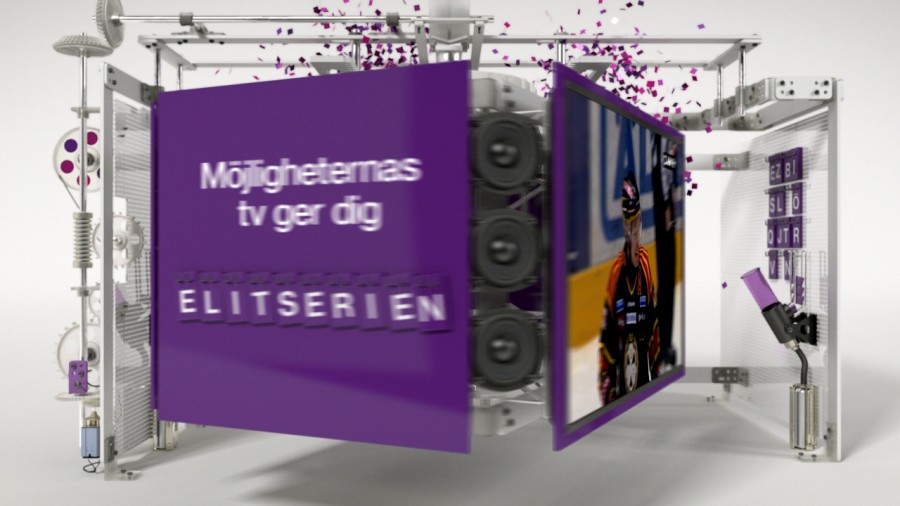 Project Credits
DDB Film
Executive producer: Stefan Falk
Producer: Joakim Kromnér
Project manager: Catharina Söderblom
Coordinator: Jesper Ander
Copywriter: Linus Östholm
AD: Fredrik Lund
Lost Liner Productions
Vfx Producer: Niklas Gunnarsson
Vfx Coordinator: Erika Reilly
Vfx Supervisor: Ulf Lundgren
Design: Pär Andersson
Modelling: Pär Andersson
Texturing: Pär Andersson
Animation: Jan Zakolski
Simulation: Jan Zakolski
TD: Jan Zakolski
Shading: Damir Filipovic
Lighting: Ulf Lundgren, Andres Rignell
Rendering: Damir Filipovic
Comp: Damir Filipovic