LasseMajas detective agency
The revenge of the Chameleon. The 2006 Christmas calendar was followed up in 2008 by a feature film.
The film contains no less than 50 scenes with digital effects created by Lost Liner. The customer was SF. Since this was a full length feature, the challenge was to make the special effects even more spectacular and to create a world that felt larger than that presented in the TV series. Lost Liner's work included matte-painting, design and creation of digital surroundings. The bats are completely computer-generated, just like the villain's den in the lighthouse and parts of the town surroundings. The scene in which the floor of the church crumbles is one of those created by Lost Liner.
- One of the greatest challenges was to get the bats to look realistic. We managed pretty well with that, most of the people who have seen the film do not notice that the two bats in the foreground (just when the clip starts) are completely computer generated.
Project Details
Director: Henrik Georgsson
Production Co: Svensk Filmindustri (SF)
Number of shots: 52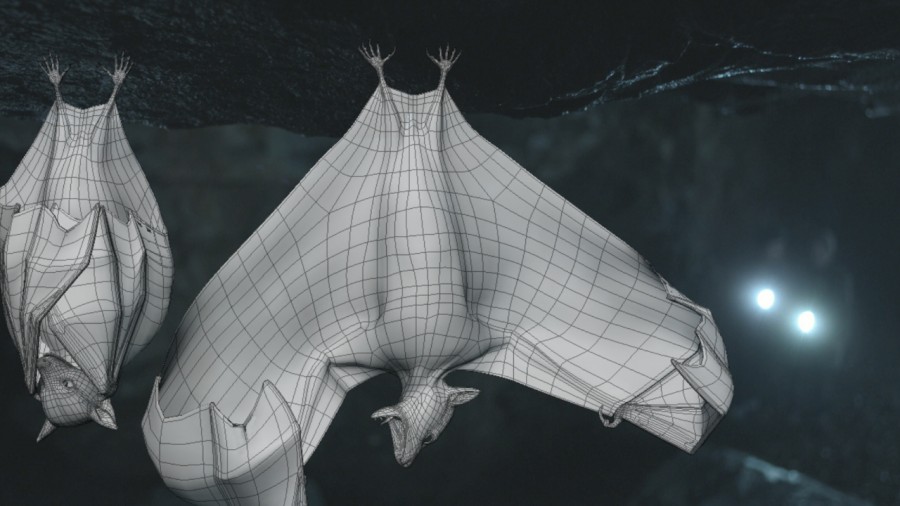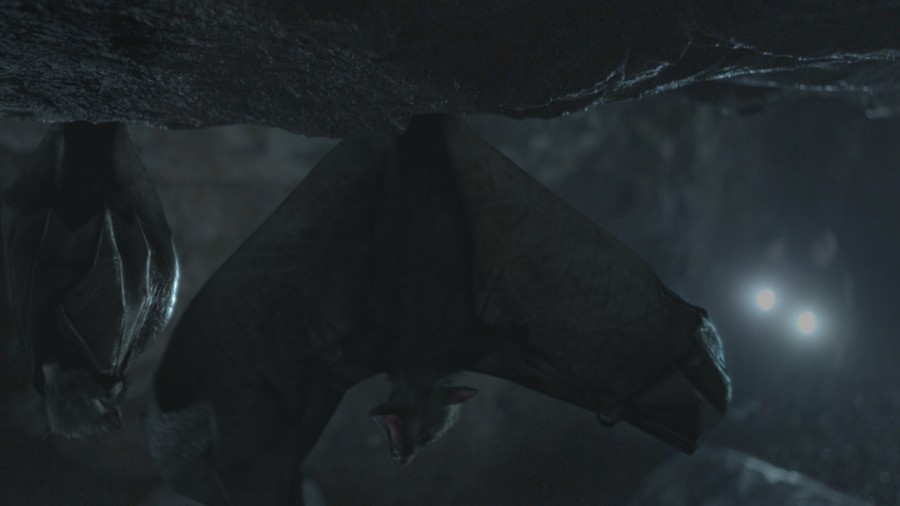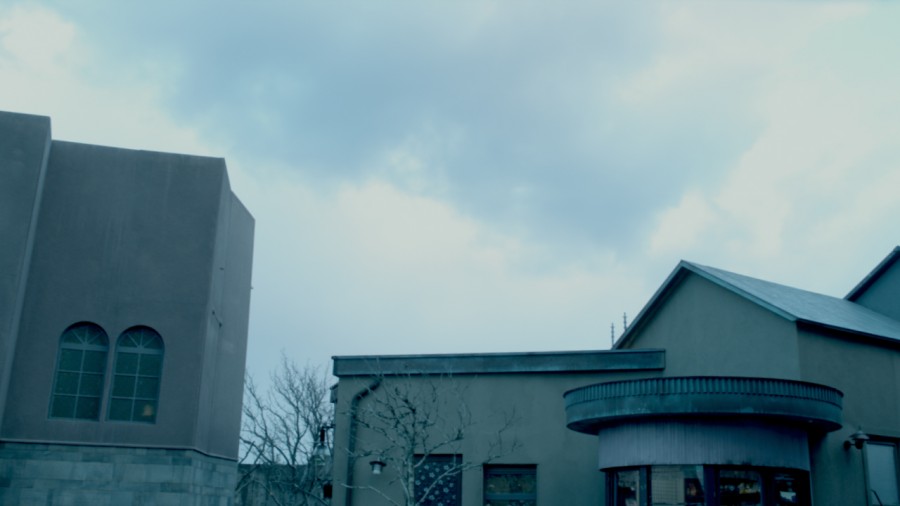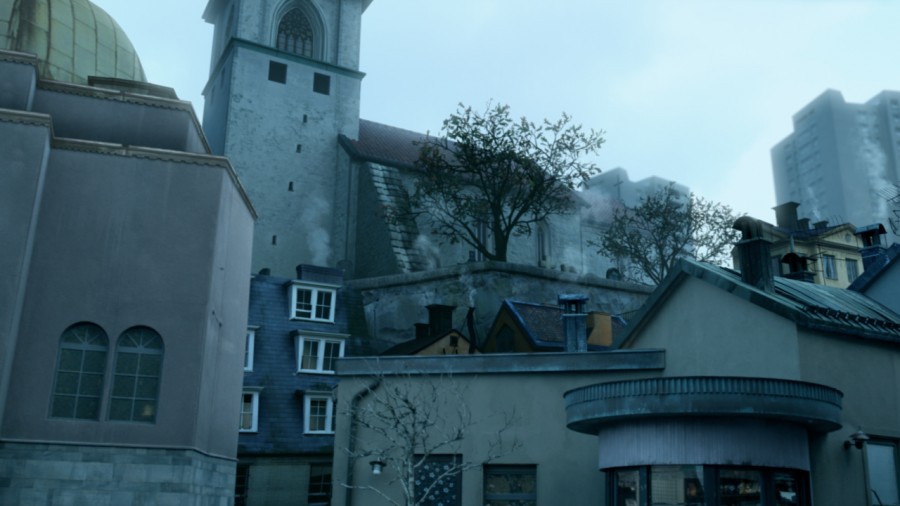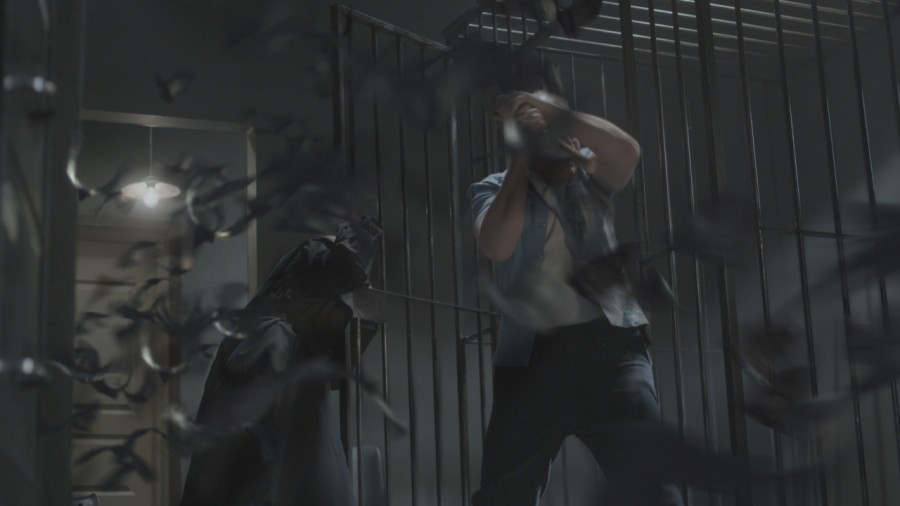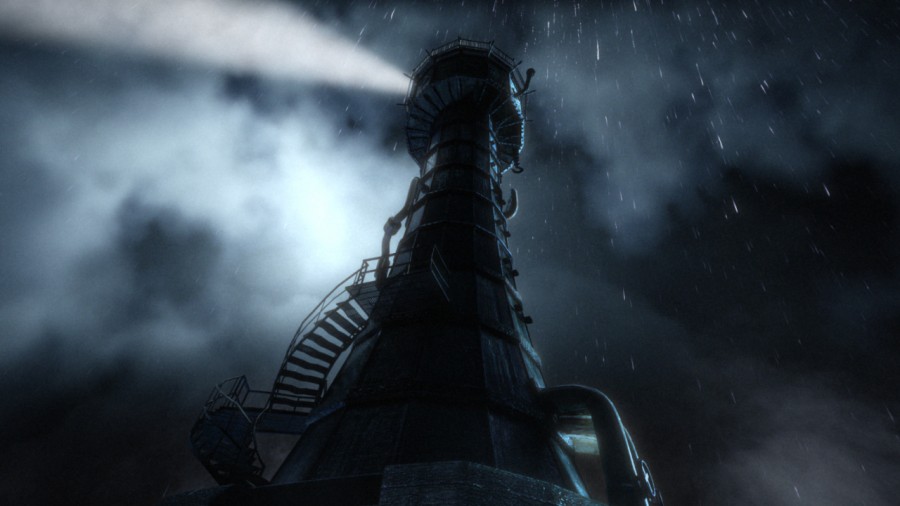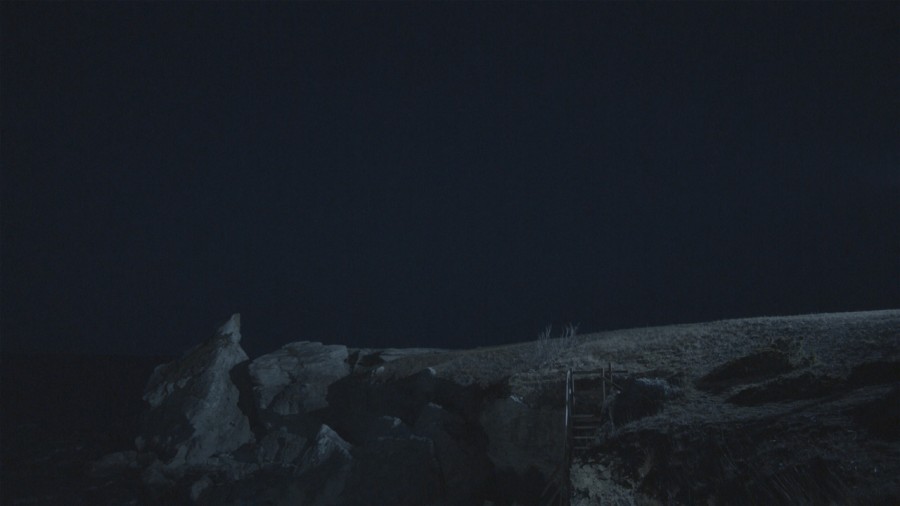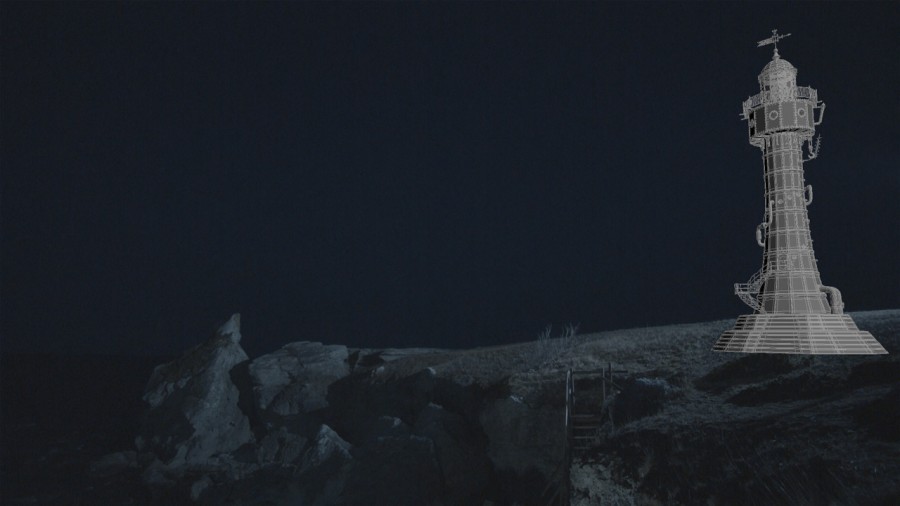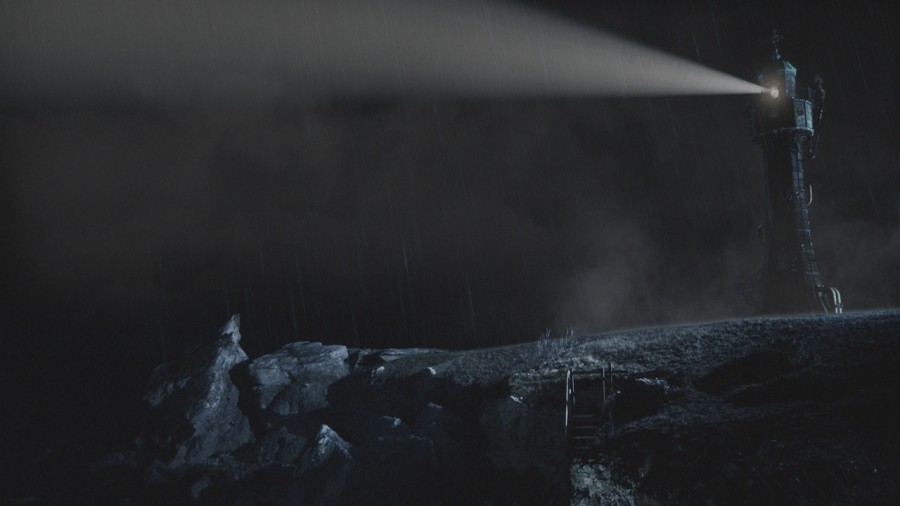 Project Credits
CG Supervisor: Ulf Lundgren, Jan Cafourek
Technical Director: Björn Lundgren