Disney Footballer
The second film created in the collaboration with Flat Tire has a strong influence in Tron Legacy.
Adding gigantic robots and our heroine playing soccer made this a fun script to work on. Forcing our female hero to face a goalkeeping, hard hitting and cheating robot to overcome her fears for balls was a wonderful experience.
The design by Boris Nawratil pushed the whole film and added logic to the robot and his smaller minions. To give the film that live action touch we worked with DoP Andres Rignell on a early stage to plan all camera moves.
Project Details
Production year: 2011
Client: Disney Channel
Director: Mikeadelica
Production Company: Flattire
Postproduction Company: Lost Liner Productions
Number of shots: 25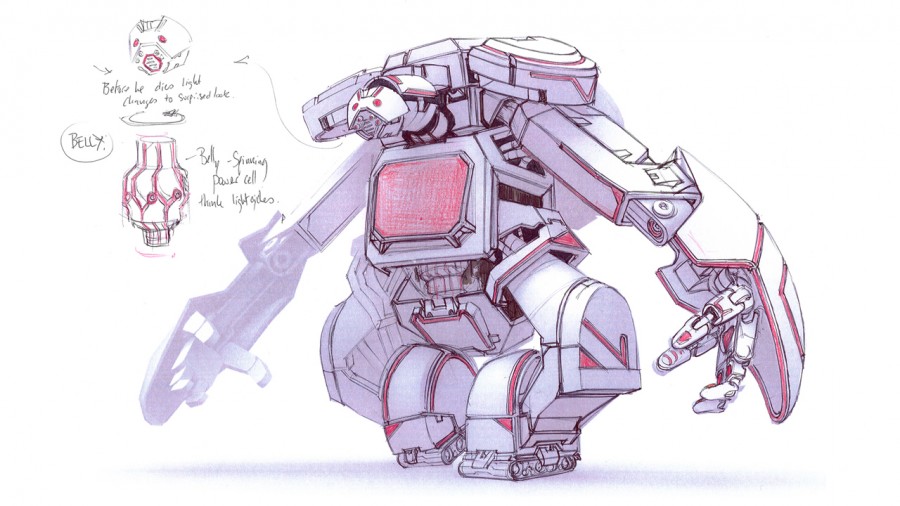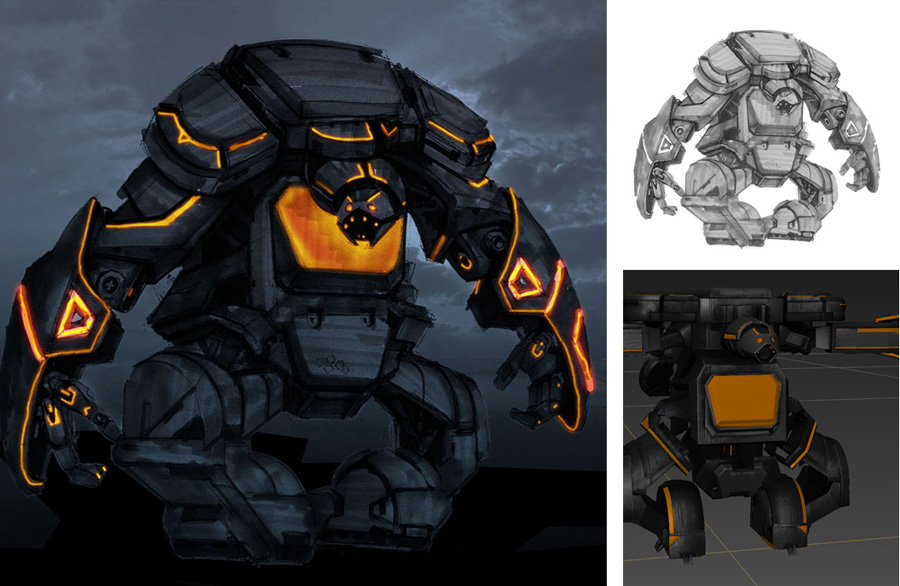 Project Credits
Flat Tire
Director: Mikeadelica
Producer: Jacob Mohlin
Music and Sound: Linus Söderlund
Script: Alexander Kantsjö, Ulf Lundgren, Niklas Gunnarsson
Lost Liner Productions
Animation director: Ulf Lundgren
Producer: Niklas Gunnarsson
Coordinator: Erika Reilly
Design: Boris Nawratil
3D DoP: Andres Rignell
Modelling: Pär Andersson, Boris Nawratil, Björn Lundgren
Texturing: Pär Andersson, Caroline Eriksson
Animation: Hannes Nordin, Marcus Ottosson, Bahadir Tosun, Johan Sonestedt
Rigging: Hannes Nordin, Marcus Ottosson
TD: Damir Filipovic, Lucas Pettersson, Oskar Wahlberg, Jan Zakolski
Lighting: Ulf Lundgren
Comp: Ulf Lundgren, Martin Öhgren, Lucas Pettersson, Jan Zakolski