Kenny Begins
In 2009, the popular Swedish TV series Kenny Starfighter became a feature film.
Lost Liner Productions were contracted by Filmgate in Gothenburg to assist with the spaceship modulation. Physical models were to be reproduced digitally, and there were very high demands on the levels of detail and authenticity, since the ship was to be seen from above, from below and from the side as it flew through outer space.
- Since the physical models had a certain amount of patina on them, the challenge was to get the computer generated models to appear identical; they couldn't look less worn than the physical ones.
Kenny Begins was distributed to Swedish cinemas.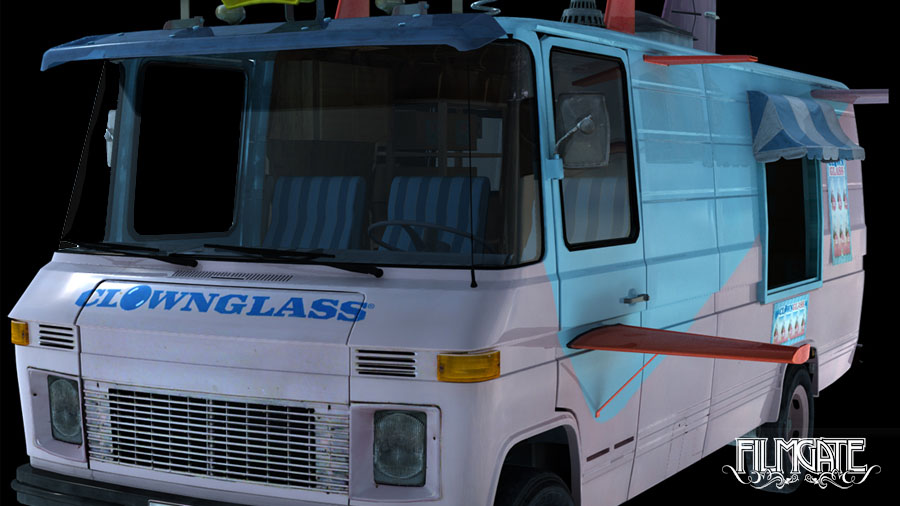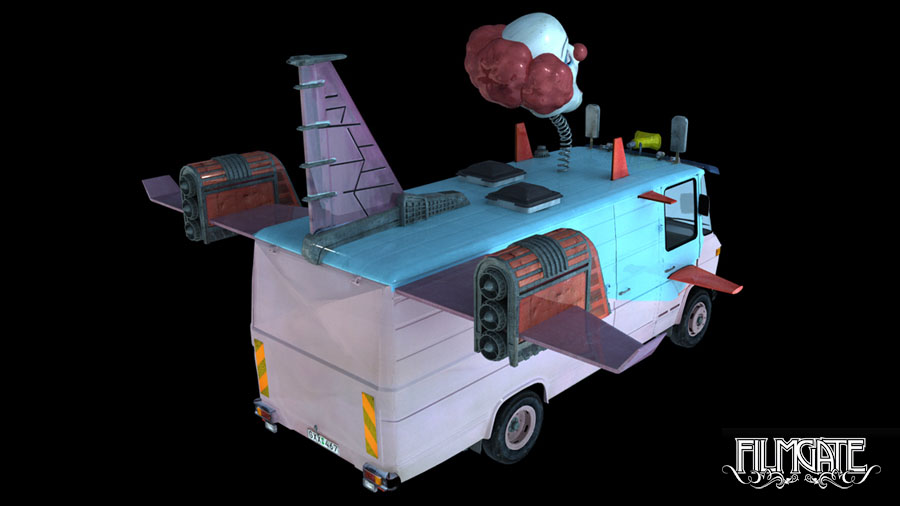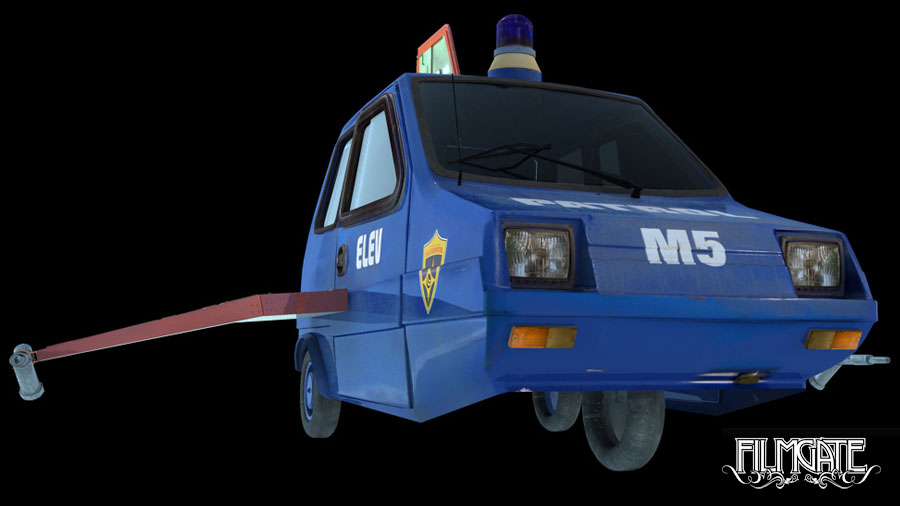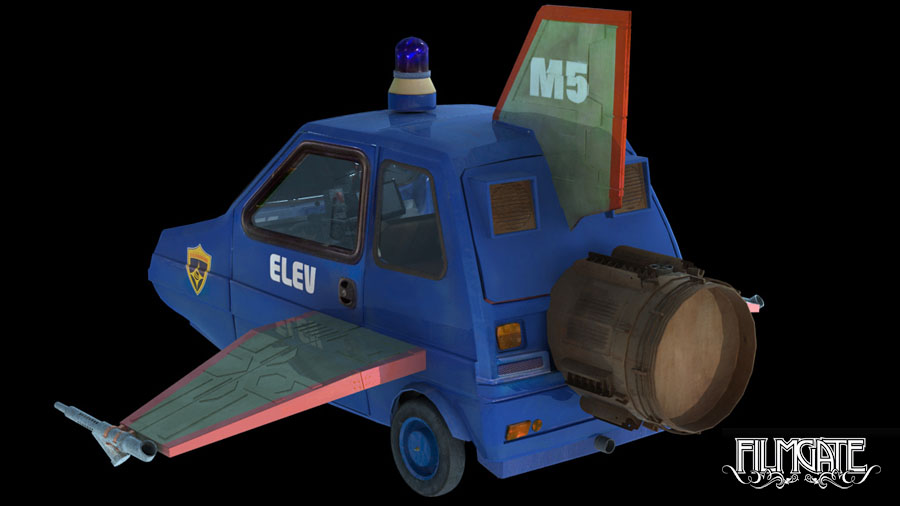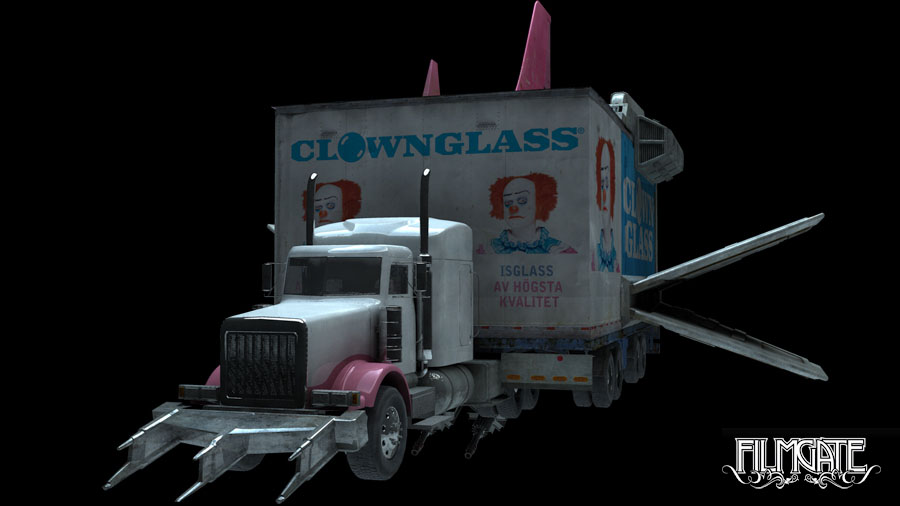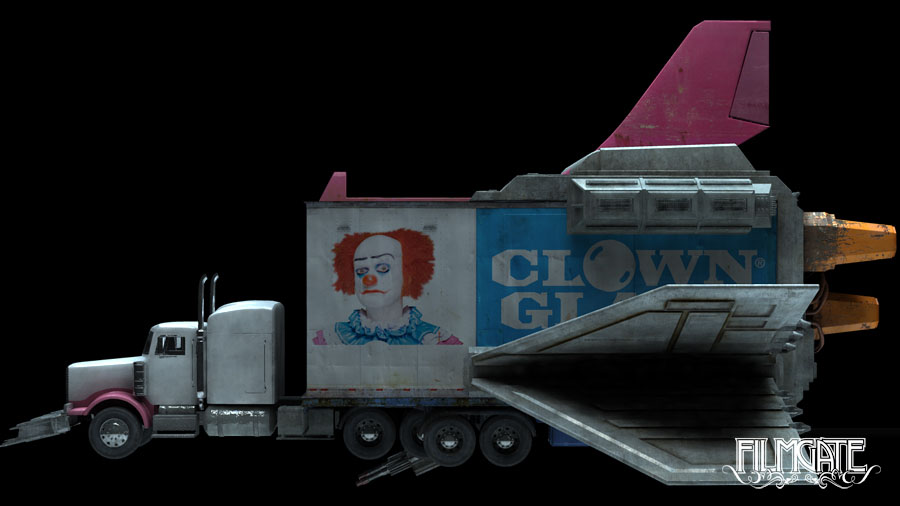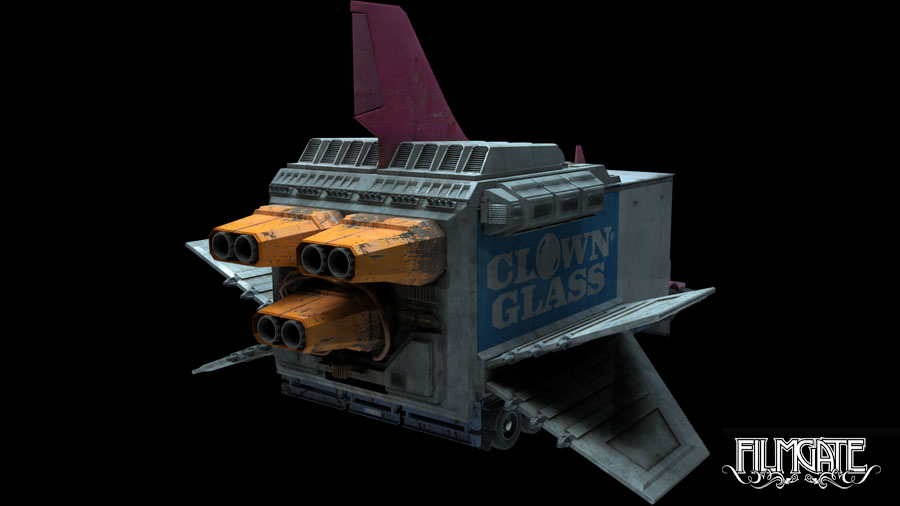 Project Credits
Lost Liner Productions
Modeling Supervisor: Ulf Lundgren
Modeling/Texturing/Shading: Björn Lundgren